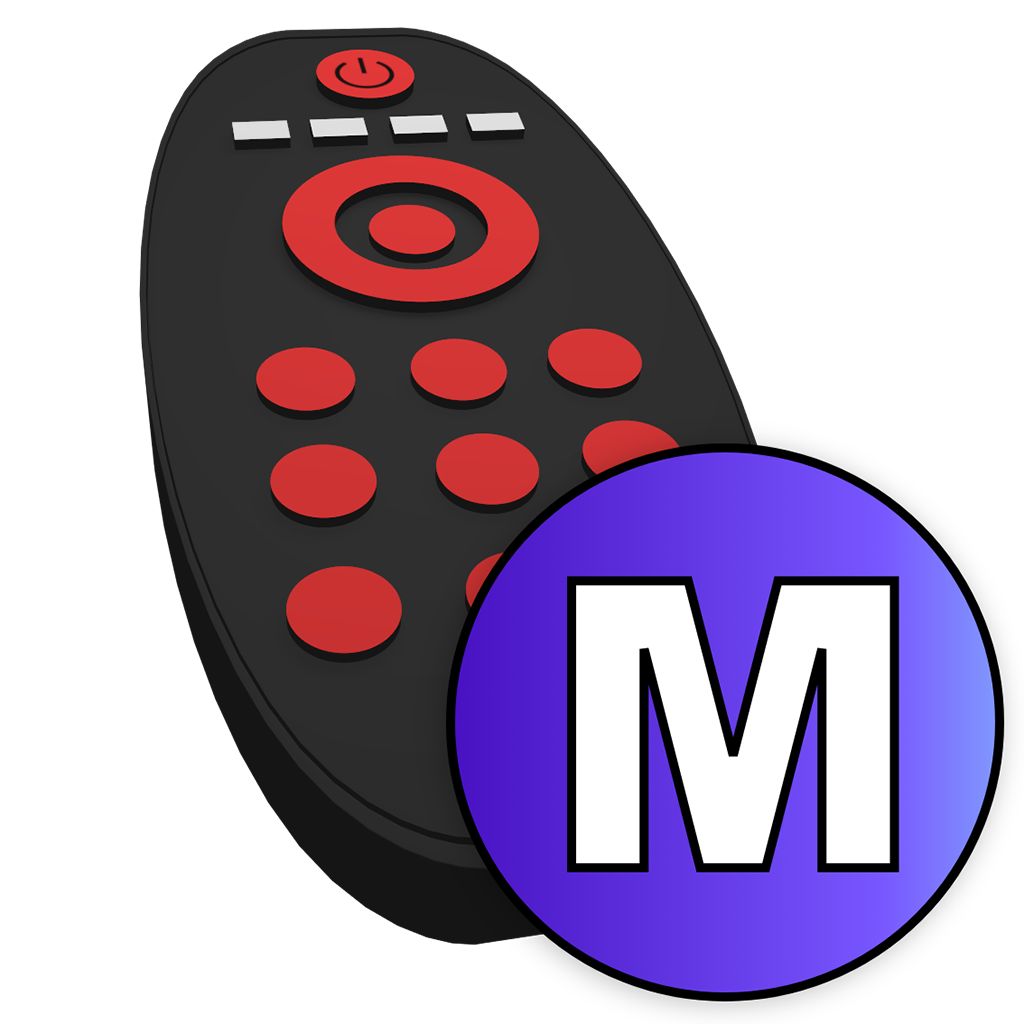 Clicker for HBO Max
The best standalone HBO Max app for macOS
*30-day money back guarantee
✨ Features ✨
🚀

Launch HBO Max right from your Dock

🖥️

True full screen video playback

🖼️

Picture-in-Picture w/ video controls

☝️

Control HBO Max from the Touchbar

🤷‍♂️

Auto-skip the "Who is Watching?" screen

⚡

Quick access from the Menu Bar



Notarized by Apple for your security

🙅

Prevent trailers from auto-playing

📺

Pick up where you left off

🎞️

Auto-skip video intros

🔋

Written in Swift for great performance
Product Walkthrough
🚀
Launch HBO Max right from your Dock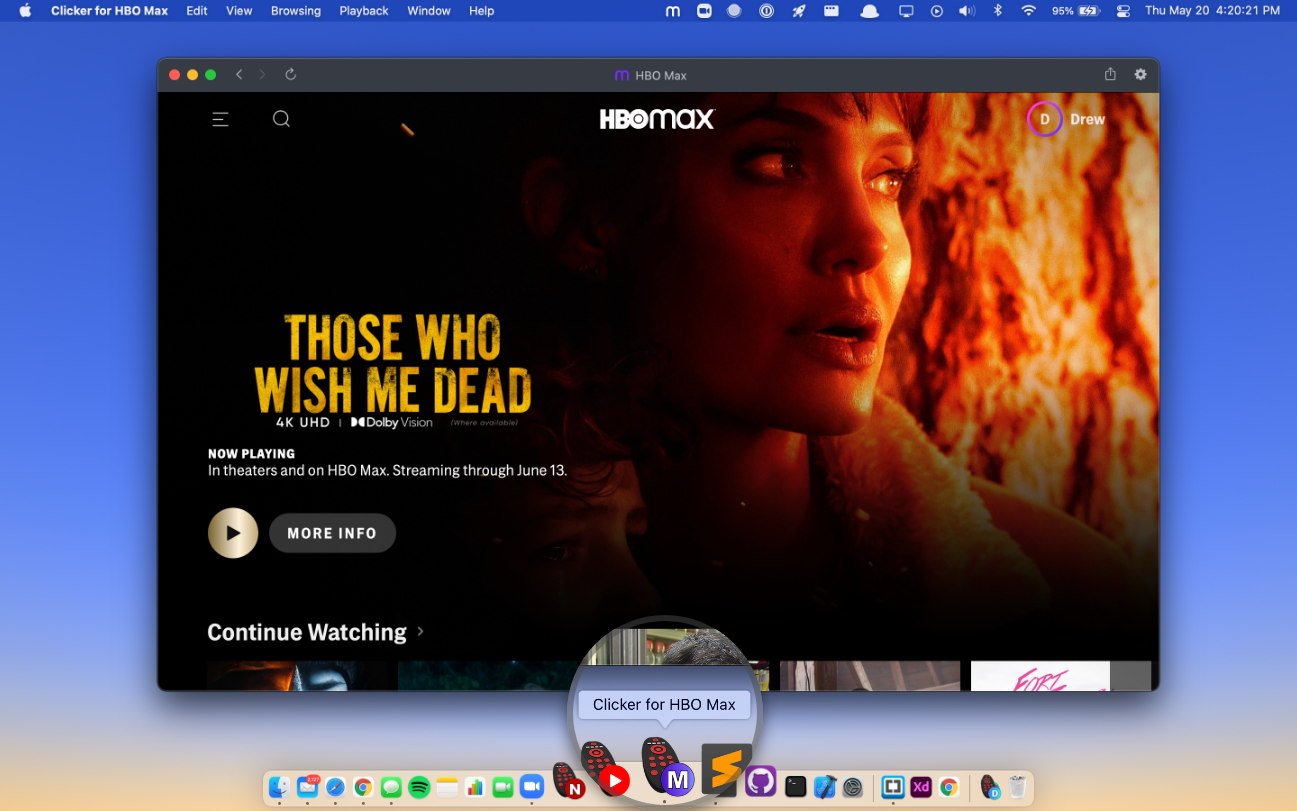 🖲️
One click, that's it.
No more switching between browser tabs. Simply launch Clicker for HBO Max straight from your dock and get your binge on.
🖼️
Picture-in-Picture w/ Video Controls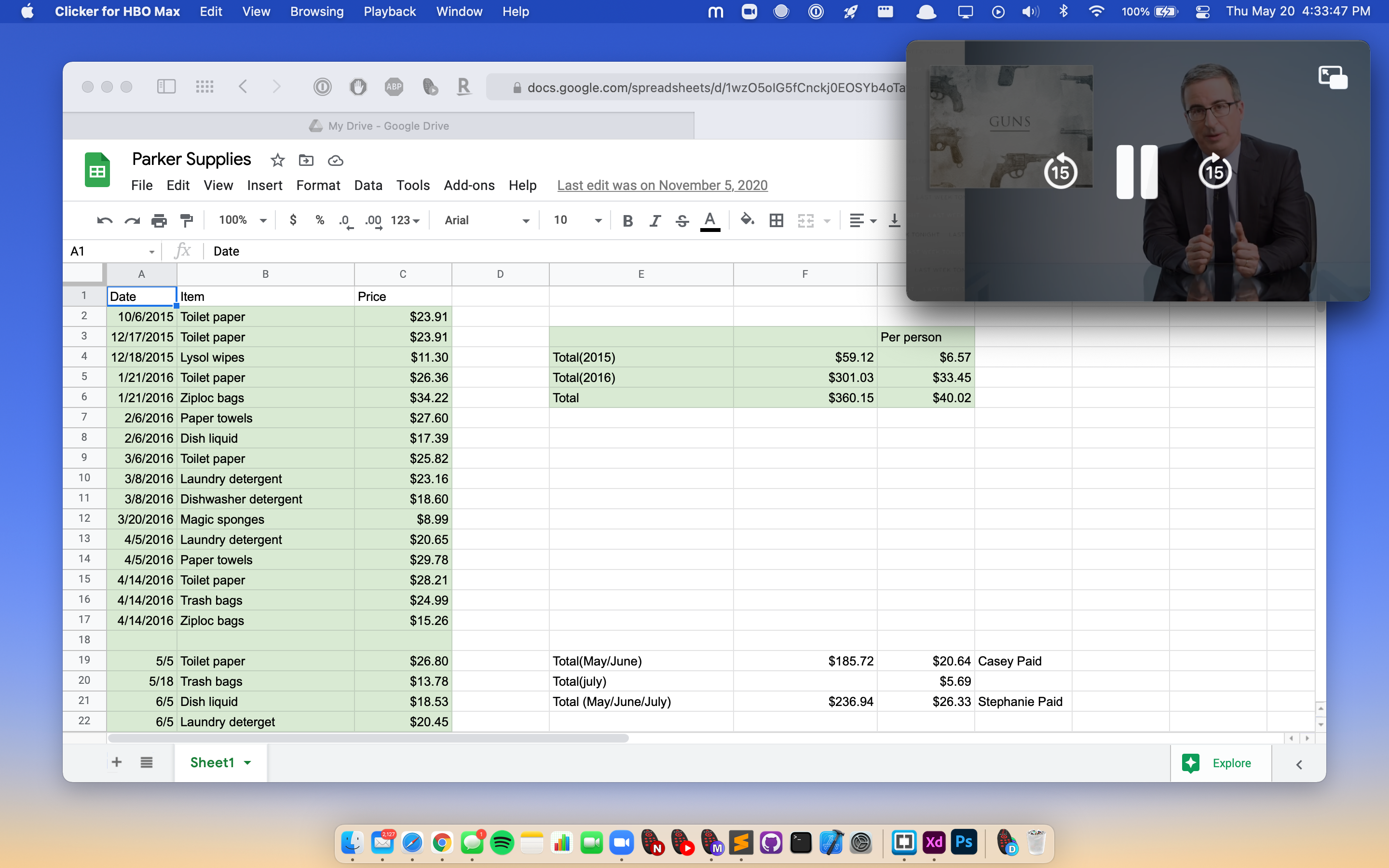 🤓
Multitasking extraordinare?
With Picture-in-Picture support built right in, watch your favorite shoes while you fly through those TPS reports.

Just don't let your boss catch you!
Plus, control video playback from within the PiP window, unlike other PiP windows.
🖥️
True full screen video playback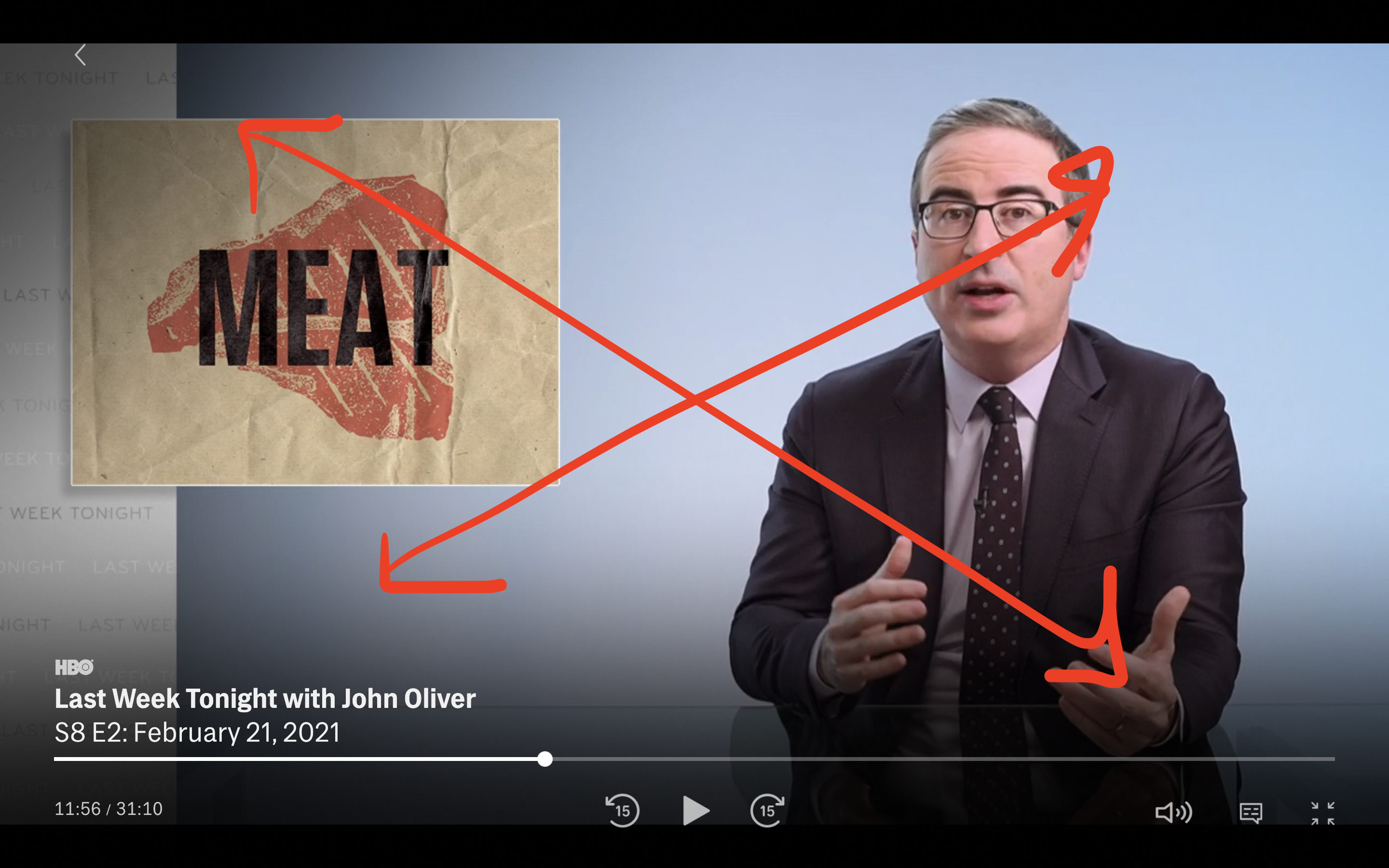 😜
Unlike HBO's iPad App
Stop trying to use HBO's silly iPad app on your M1 Mac and enjoy the glory of true full screen playback using Clicker for HBO Max.
☝️
Control HBO Max from the Touchbar
All of your recent shows and video controls, just one tap away.
Browse Mode:

Video Playback Mode:

⚡
Quick access from the Menu Bar
Instant access to your recently watched shows no matter where you are on your Mac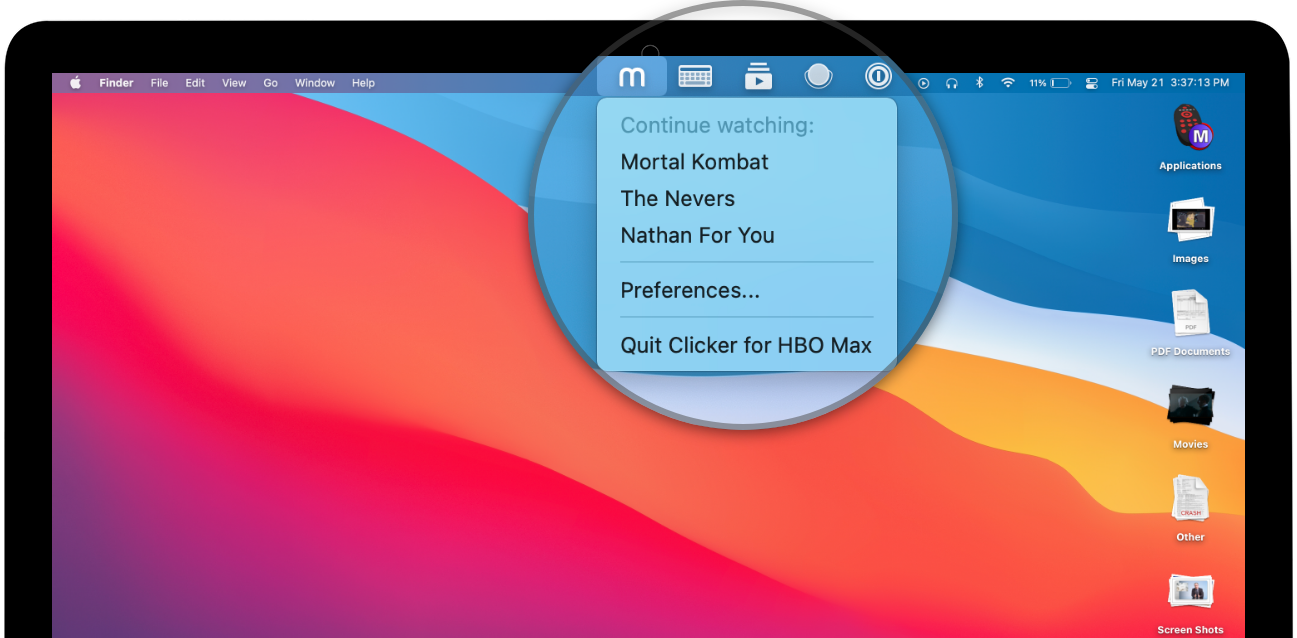 🤷‍♂️
Auto-Skip the 'Who is Watching' Screen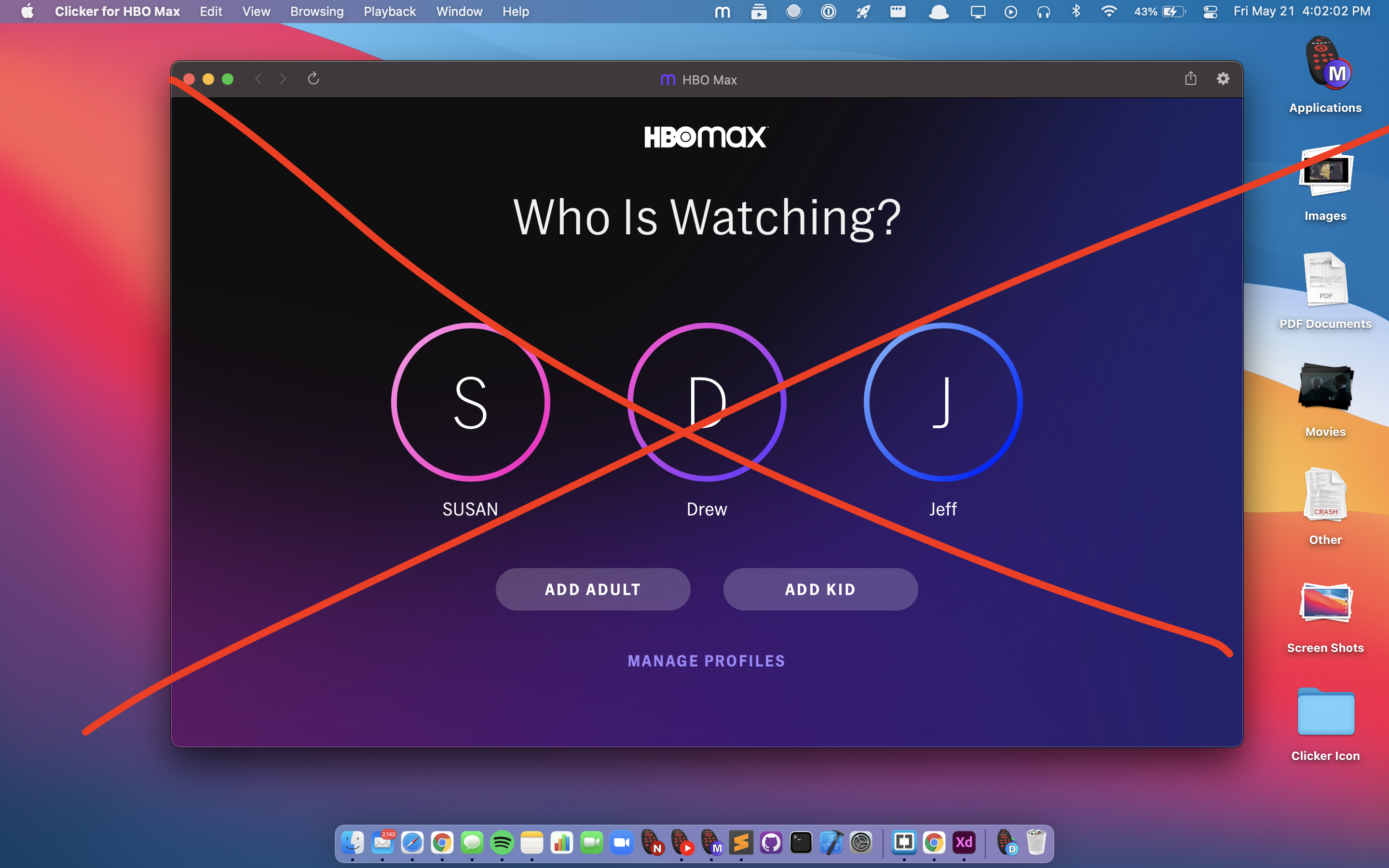 😤
Every time?!
Not with Clicker for HBO Max! Stop HBO asking who you are every freaking time you visit a page.

With Profile Auto-skipping, select your profile once, and then the app will auto-select that profile every time until you change to a different one. It's like magic!
🎛️

Customize to your Liking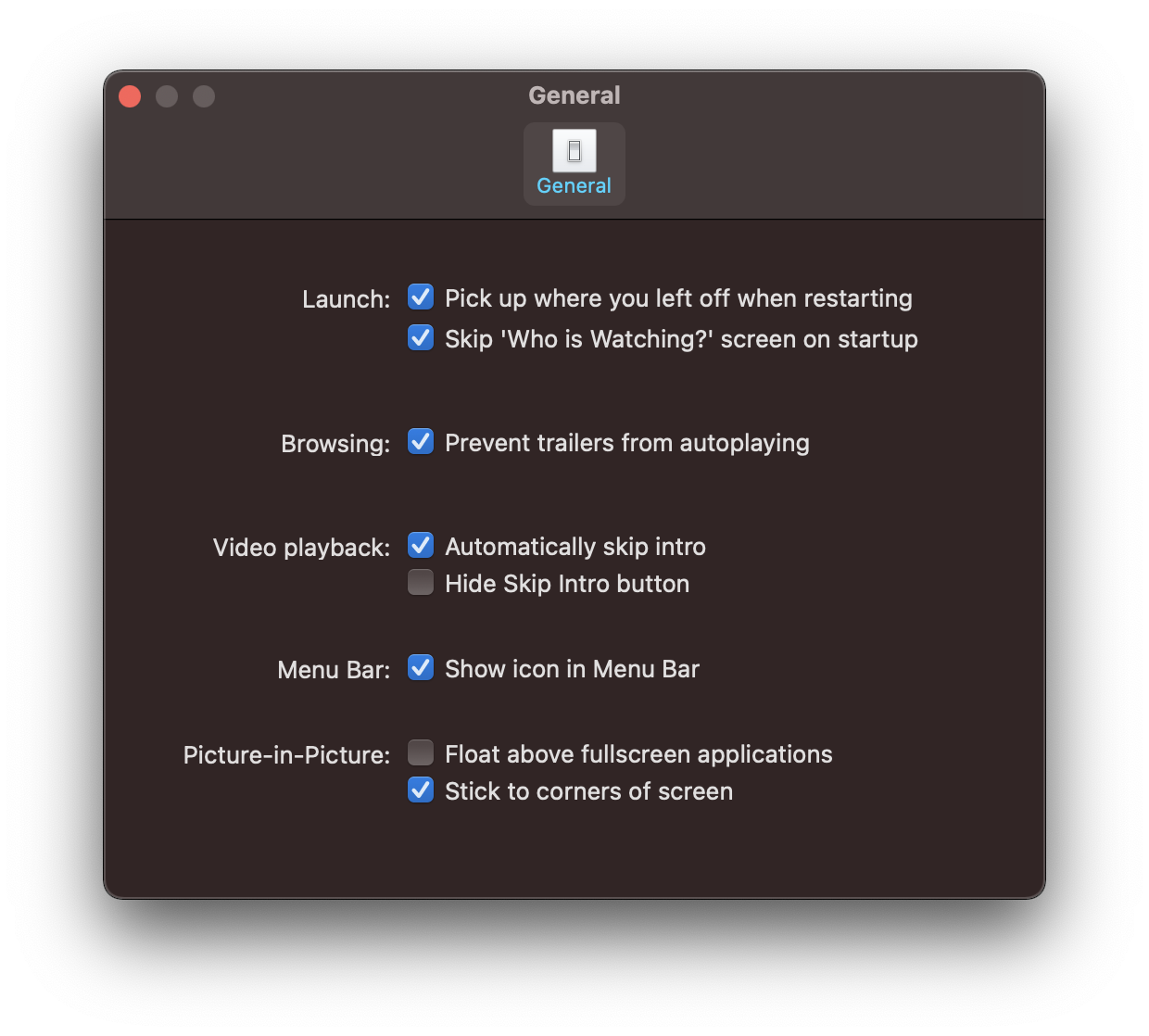 The HBO Max you love, supercharged
---

Copyright ©️ 2021 DBK Labs LLC

Blog | Help Center | EULA | Business Inquiries | Privacy Policy | Refund Policy

* Legal note - Clicker for HBO Max is a 3rd party app and is in no way endorsed or affiliated with HBO. The HBO Max name, images, and clips all copyright Home Box Office, Inc.