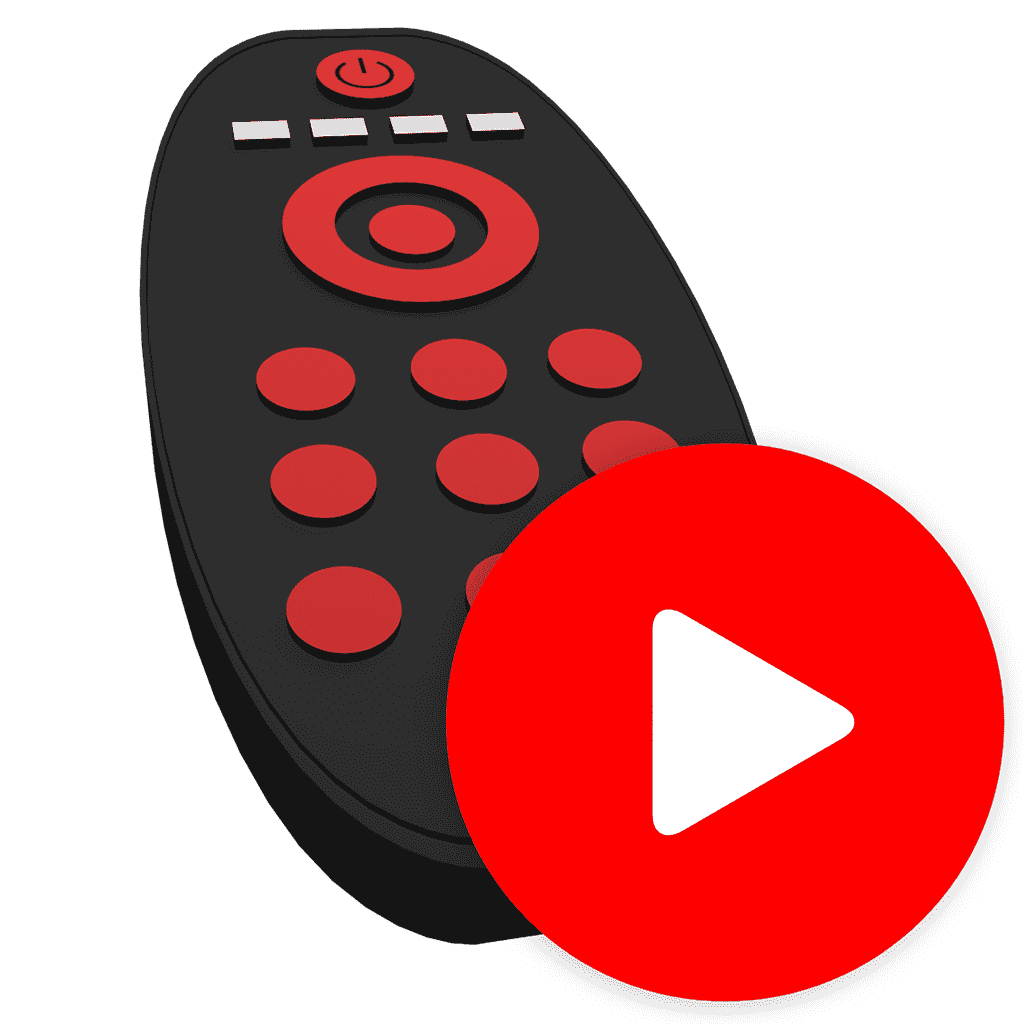 Clicker for YouTube
The best standalone YouTube app for macOS
*30-day money back guarantee
✨ Features ✨
🚀

Launch YouTube right from your Dock

🖼️

Picture-in-Picture w/ video controls

🛑

Built-in ad blocker

☝️

Like/Dislike and Autoplay from Touch Bar

💤

Sleep timer w/ auto-shut off

📟

Native push notifications

⚡

Quick access from the Menu Bar



Native macOS design language

🖥️

Truly Full Screen Browsing

📤

Upload video from within the app

🌚

Auto-switch to Dark Mode

🔋

Written in Swift for great performance
🚀
Launch YouTube right from your Dock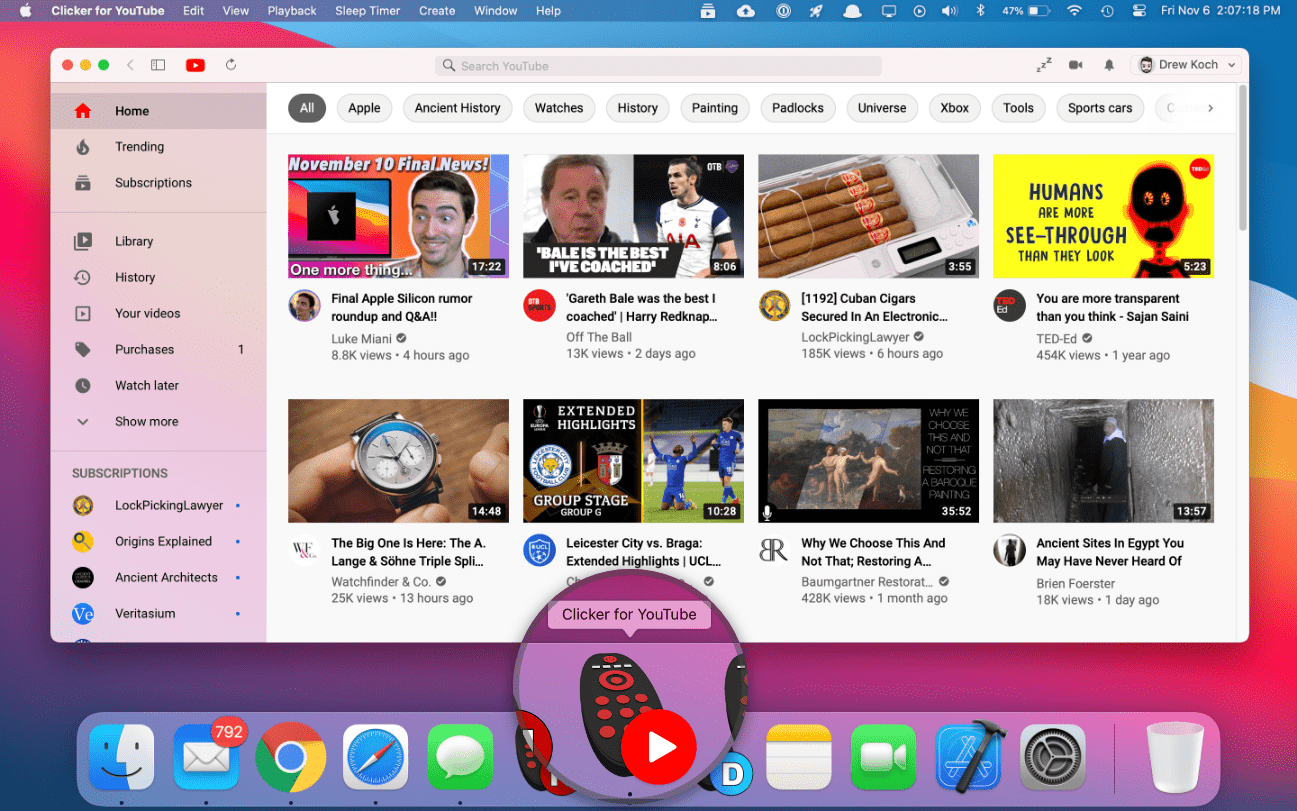 🖲️
One click, that's it.
No more switching between browser tabs. Simply launch Clicker for YouTube straight from your dock and get your binge on.
🖼️
Picture-in-Picture Support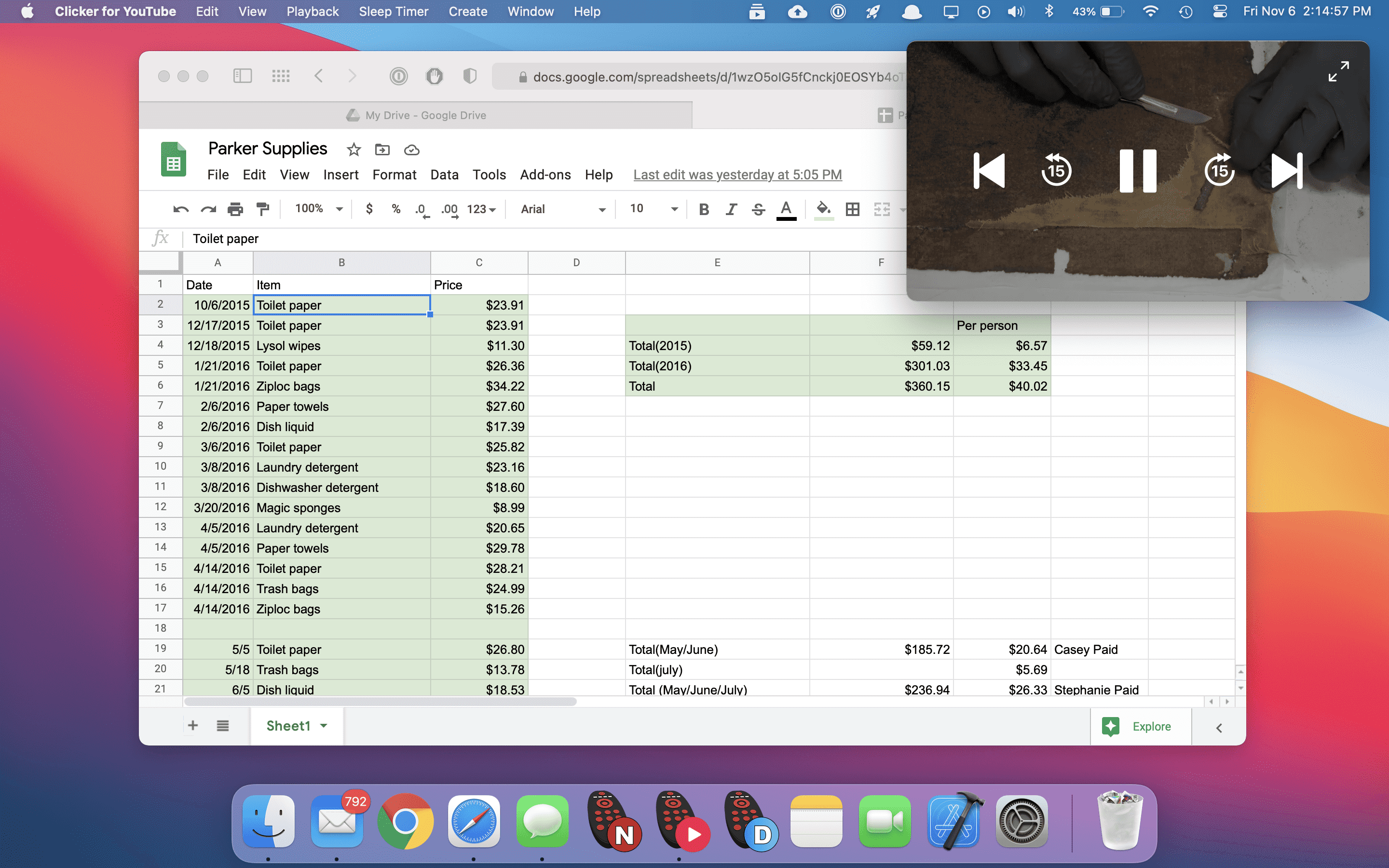 🤓
Multitasking extraordinare?
With Picture-in-Picture support built right in, watch your favorite videos while you fly through those TPS reports.

Just don't let your boss catch you!
Plus, control video playback from within the PiP window, unlike other PiP windows.
☝️
Touch Bar Controls
Voice your opinion by 👍 or 👎 a video directly from the Touch Bar. Plus, easily and quickly control autoplay simply by toggling a button from the Touch Bar. This is all in addition to the built-in seek functionality Apple provides. Controlling your videos has never been easier.

⚡
Quick Access Dropdown
Instant access to the latest videos from your subscriptions no matter where you are on your Mac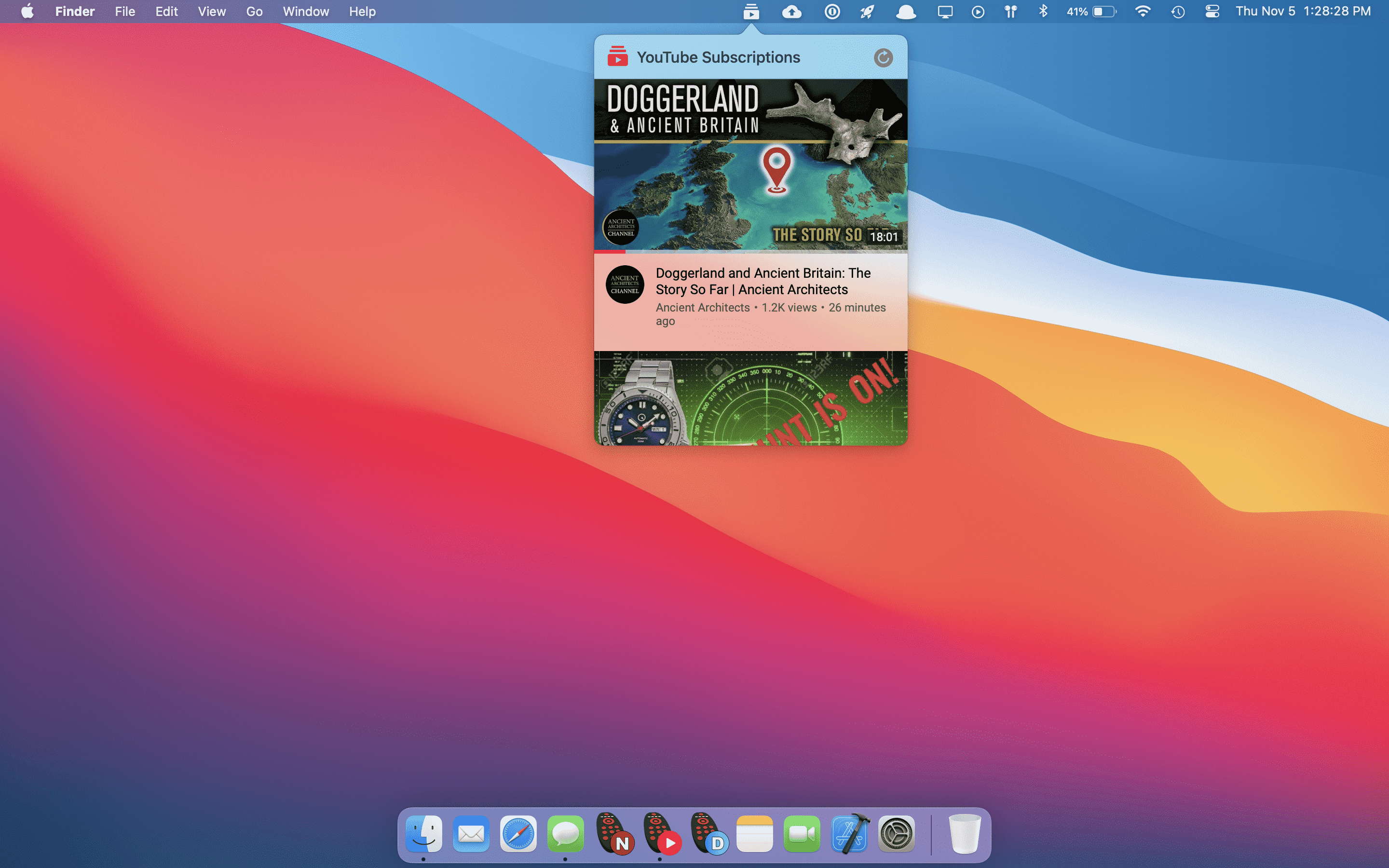 More Features
💤
Sleep Timer w/ Auto-Shut off
With the Sleep Timer, simply set how long you want to watch videos before bed,and after that time has elapsed, your computer will automatically go to sleep and prevent any unnecessary battery drain.
🛑
Built-in Ad Blocker
Enjoy a fully ad-free experience with the built-in ad blocker. All ads in both the browsing experience and video playback are blocked, so you can focus on watching, not clicking the Skip Ad button over and over.
📟
Native Push Notifications
Get notified of new videos from people you subscribe to, new comments, and recommended videos delivered straight to your computer.

Native macOS design language
This app takes advantage of Apple's Human Interface Guidelines to make you feel at home using YouTube on the Mac.
🖥️
Truly Full Screen Browsing
Hate going into full screen mode just to be kicked out of it when clicking on another video to watch? With Clicker for YouTube, you can stay in full screen mode throughout the entire browse and video playback experience.
🌚
Dark Mode
Auto-switch to dark mode based on your preferences, or force the app to use dark mode all the time. Do it for your eyes. They will thank you later.
📤
Video Upload
With full YouTube Studio support, creators can also take advantage of the app to upload and manage their videos with ease.
🔋
Written in Swift for great performance
Unlike similar apps that use Electron, this app is written in Swift leading to signficantly better battery performance and way less CPU strain.

Copyright ©️ 2021 DBK Labs LLC

Blog | Help Center | EULA | Business Inquiries | Privacy Policy | Refund Policy

* Legal note - Clicker for YouTube is a 3rd party app and is in no way endorsed or affiliated with Google, LLC. The YouTube name, images, and clips all copyright Google, LLC.